If you're looking for a great social media-esque gift, might I recommend this bizarre little sampler from Swiss Colony: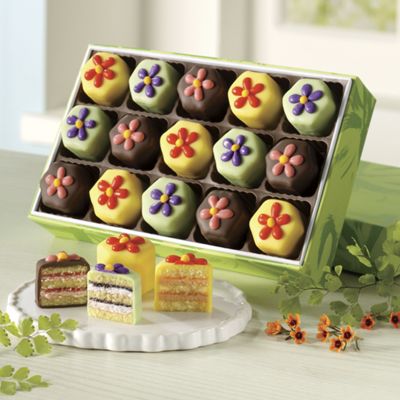 These are the Goldfish & Whale Chocolates. They caught my eye because of their colors, first – can anyone deny that these are very social media-y colors? The aqua – it's so Twitter, and there's no denying the
fail whale
correlation. The orange – it's so
HubSpot
. And HubSpot is so SM.
This is why I sent a dozen to a friend of mine who recently joined the HubSpot team, under the pretense of an ice breaker for him and his new colleagues.
The gravy is that, in return, I received this photo of the last Hubspot-orange-goldfish diving into the hands of one of the Hub's spokes: